website design … seo … ecommerce … idx broker
Alliance.3 has been developing websites since 1998. During that time, we have worked with hundreds of clients, ranging from real estate firms, convention and visitor bureaus, chambers of commerce, blogs and numerous small businesses across the United States.
Our sites are developed using WordPress, using themes created by Themify, which are highly flexible in suiting the needs of our clients. For eCommerce, we use the WooCommerce platform, and for our real estate clientele, we are an official affiliate of IDX Broker. 
If you would like to find out more about us, please contact us via email at design@alliance3.net. 
If you would like to receive a preliminary quote for our services, go to our request a quote page.
Thanks for stopping by. We look forward to collaborating with you.
Cathy Ho'olapa, Owner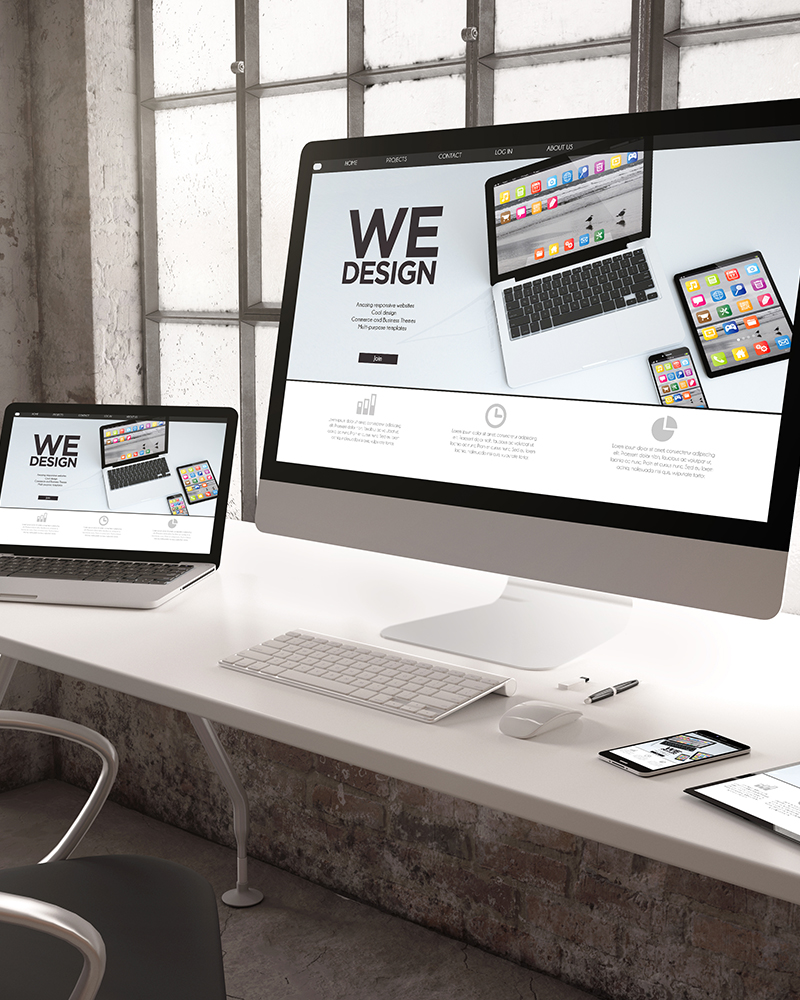 The above links are "affiliate links." This means we get a small referral fee if you use their services.
These are companies that we use as well, because we have had a positive experiences with them.